GEORGE WASHINGTON and PERCILLA (LIZZIE) ELIZABETH EDMONDSON ROSS FAMILY PICTURES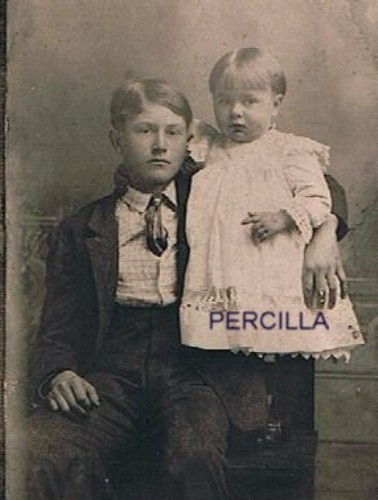 Do not know the boy
JOHN WILLIAM and ALLIE ROSS FAMILY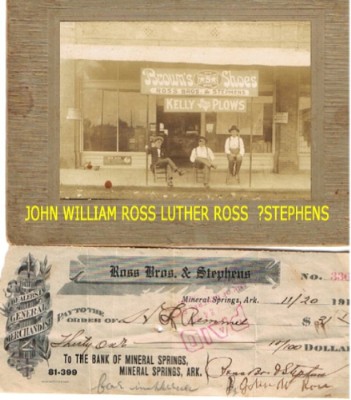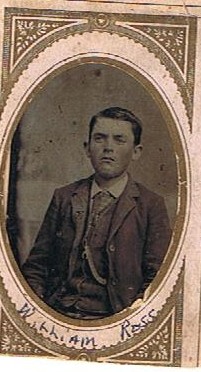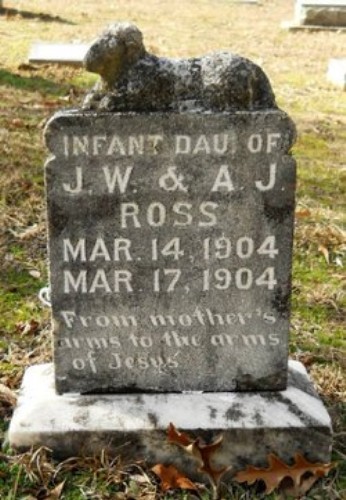 MARTIN VAN BUREN AND FANNIE ROSS FAMILY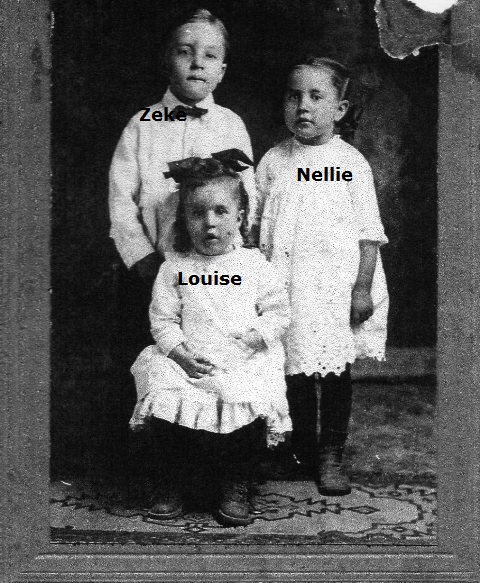 JOE WILLARD ROSS AND MAUDE ROSS FAMILY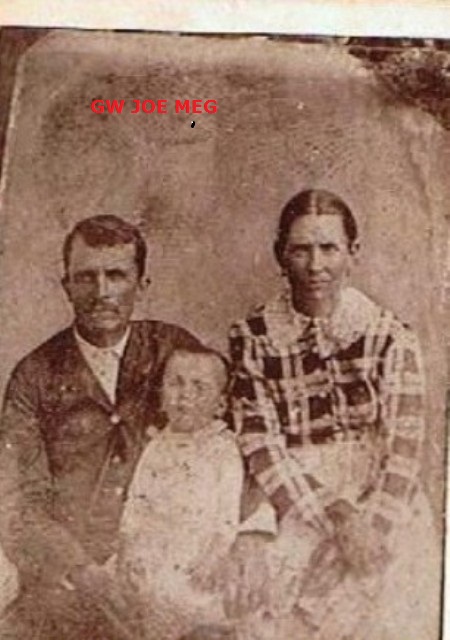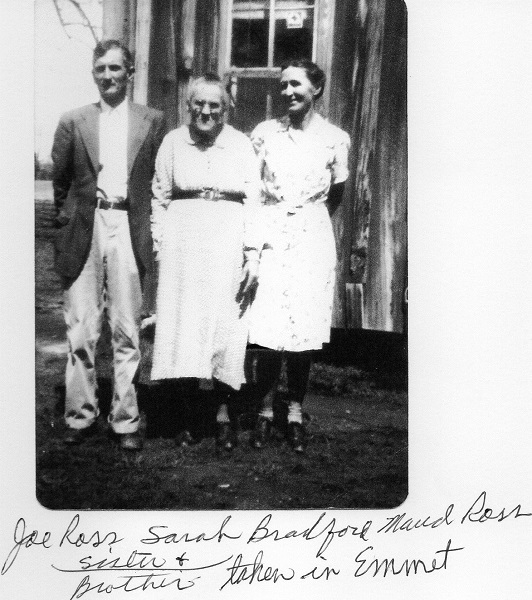 LEE and FLORENCE ROSS FAMILY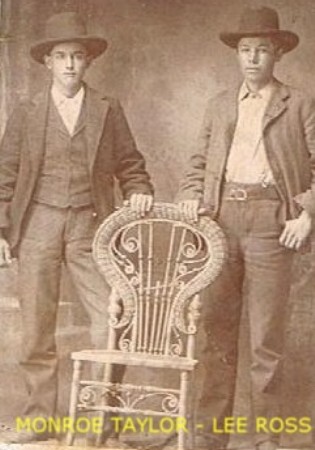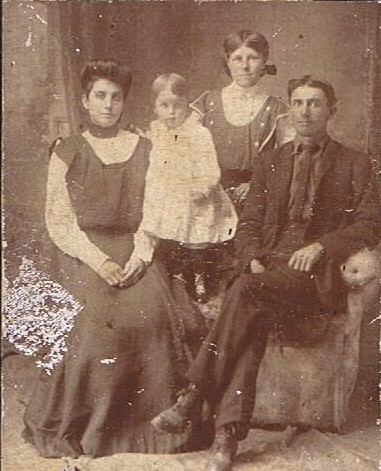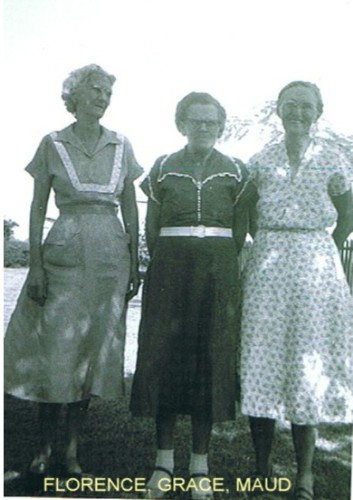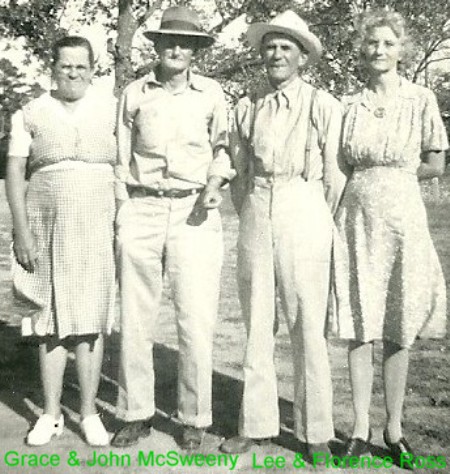 SARAH ANNIS and HARVE M BRADFORD FAMILY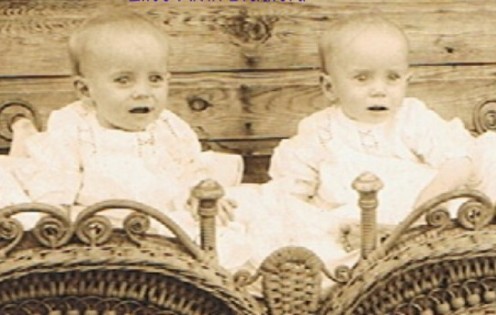 MATTIE ANN and JOE HENRY YARBERRY FAMILY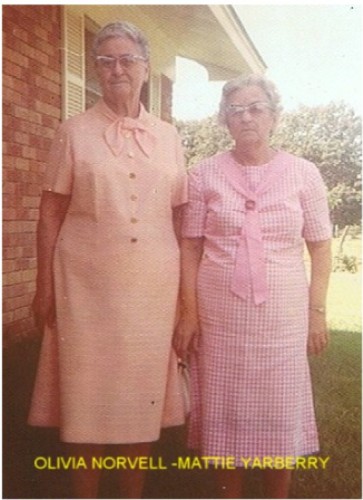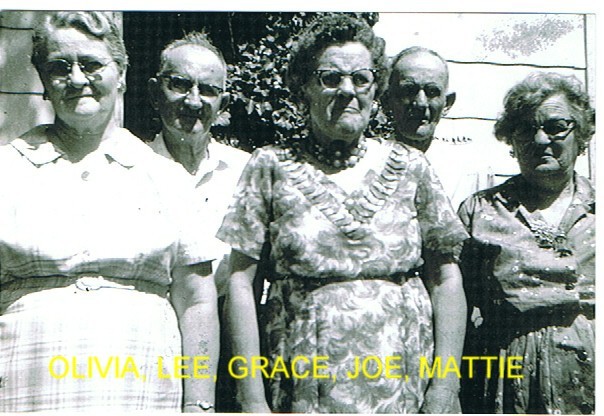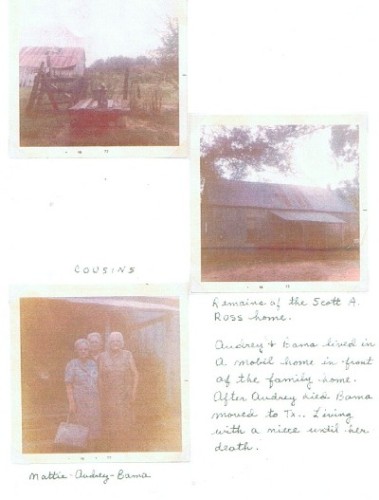 JOE AND MAUD ROSS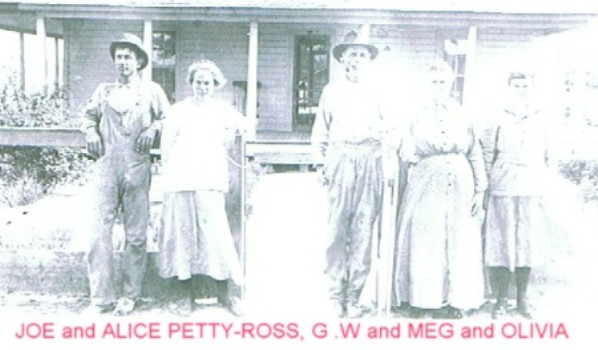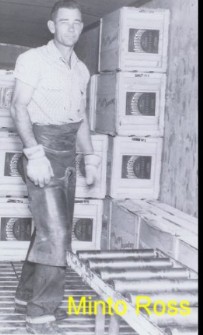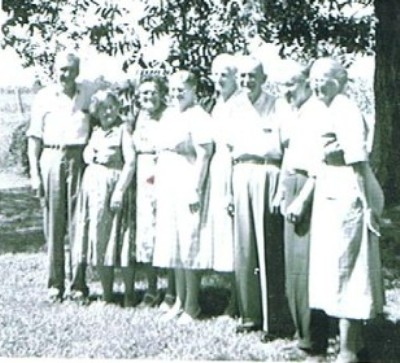 RUTH (GRACE) and JOHN W. McSWEENY FAMILY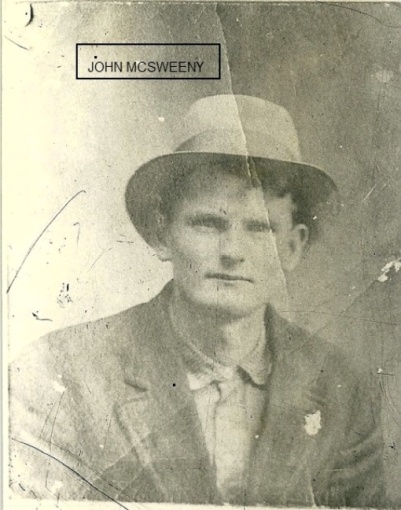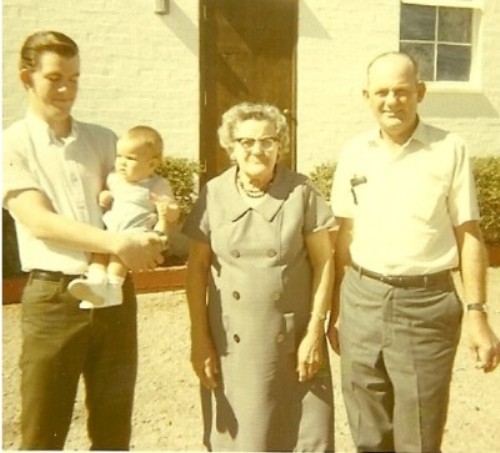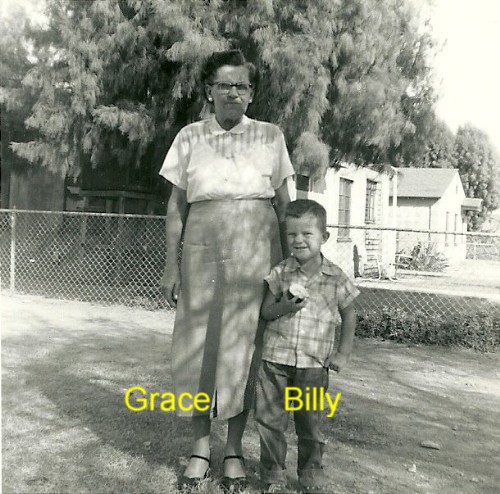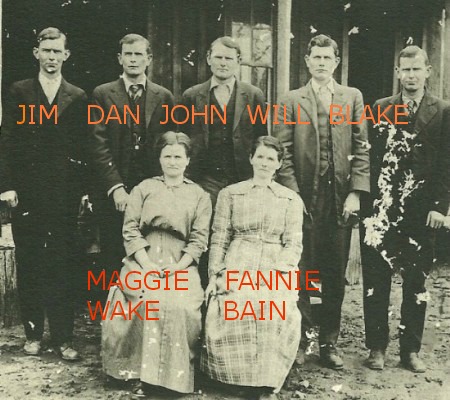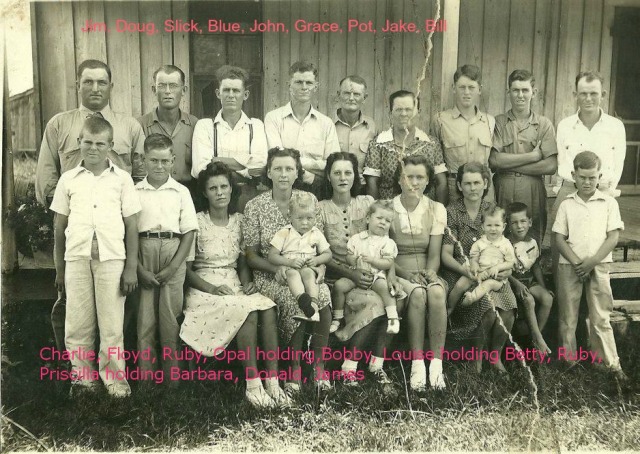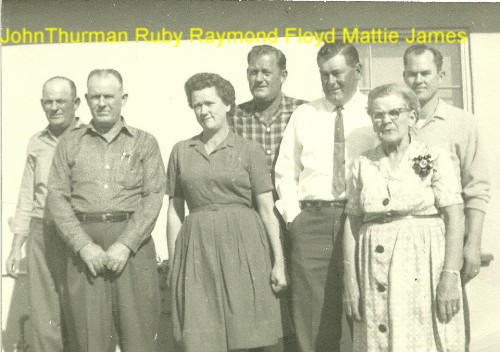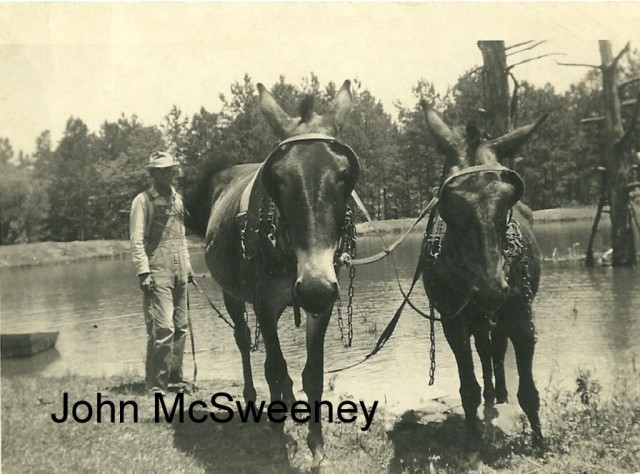 LUTHER AND MANERVA MOORE ROSS FAMILY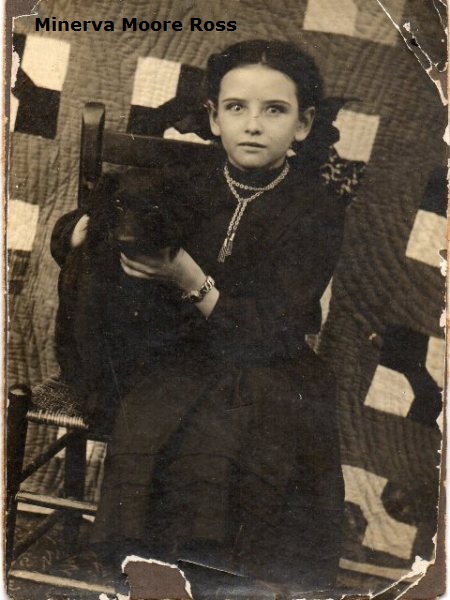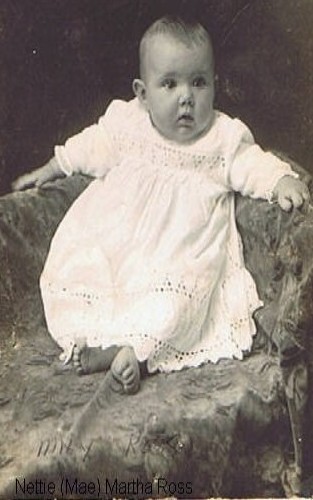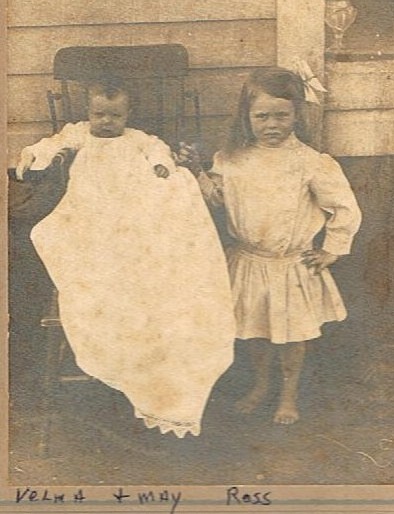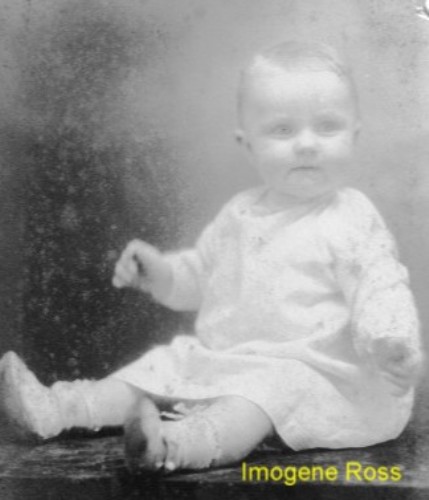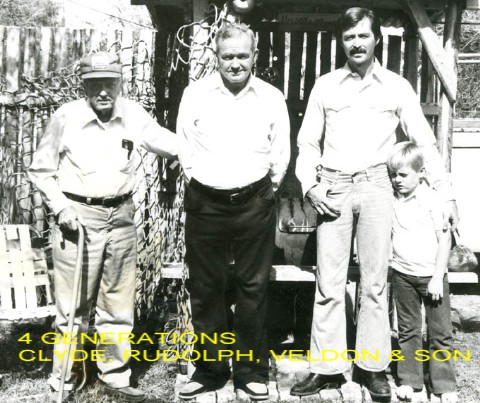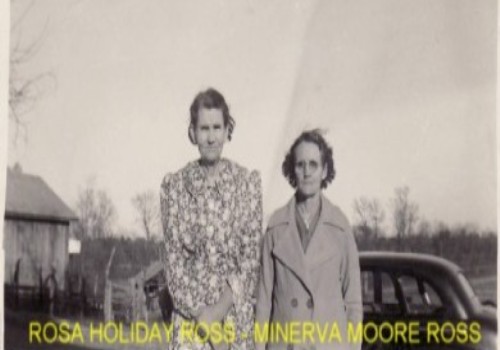 GEORGE WASHINGTON and MARGARET ELIZABETH SMEDELY MOORE ROSS FAMILY PICTURES
The G. W. Ross family moved from the Blackland Community Howard Co. to the Prairie, 6 miles from Prescott, Neveda Co.
Mr. Warren Reagan was the school teacher at Artesian, and he lived with the Rosses.
He drove his buggy to school and the younger children rode with him. I
In 1902 G. W. milked cows and sold the milk to people in Prescott. Then the family moved to the corner near Union Grove
church where the land jointed the Yarberry's. G. W. farmed and was on the school board at the Marlbrook School.

MEMORIES 1913 PUBLIC SCHOOL SOUVENIR -Learning by study must be won.
MARLBROOK PUBLIC SCHOOL
District No. 23
Wallaceburn twp., Hempstead Co, Ark.
Term 1912-1913
Teachers
Roy W. Bonds, Principal
Nannie Belle McCaskill, Asst.

School Officers
J.A. Wade, Secretary
G. W. Ross S. J. W. Bonds
Grammer Department
R. W Bonds, teacher




MARGRET OLIVIA ROSS AND NATHAN NORVELL FAMILY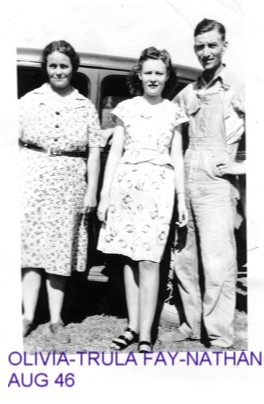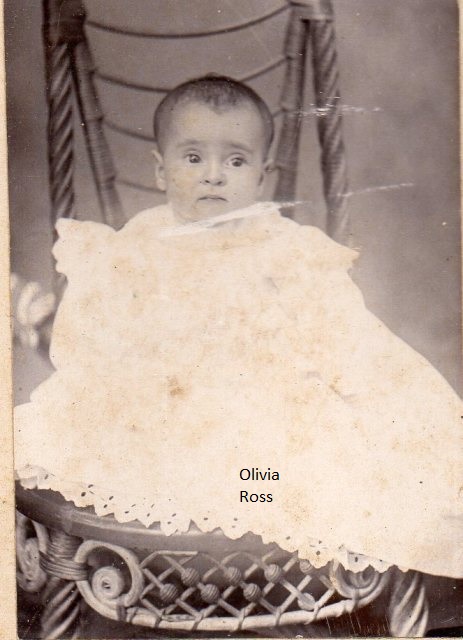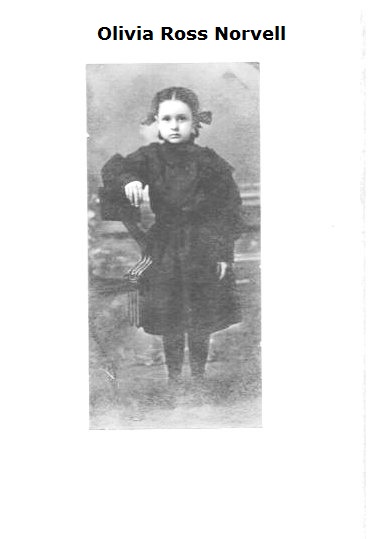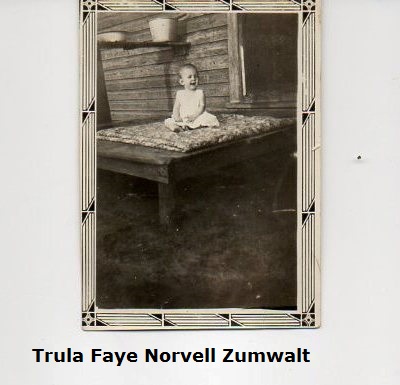 MARY IDA MOORE AND BARKER STONE FAMILY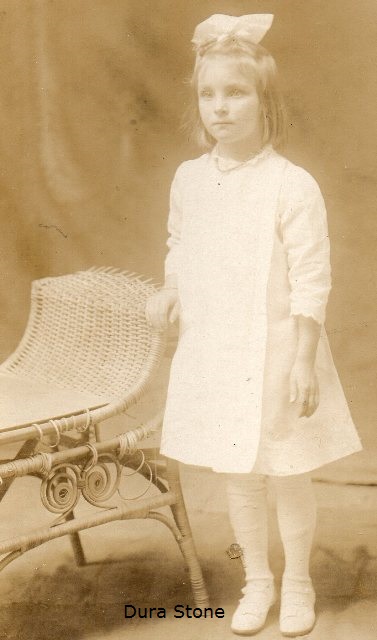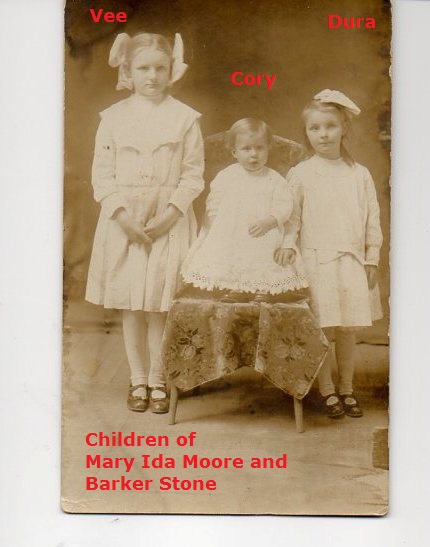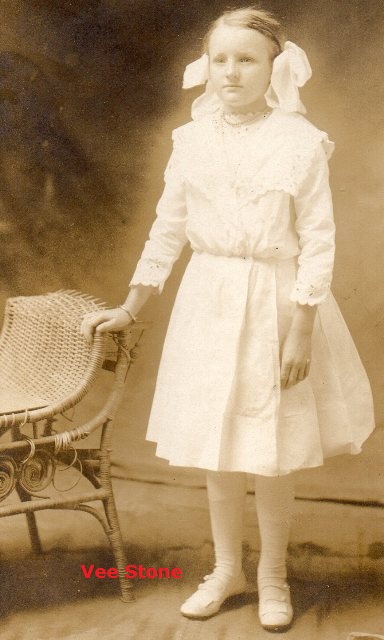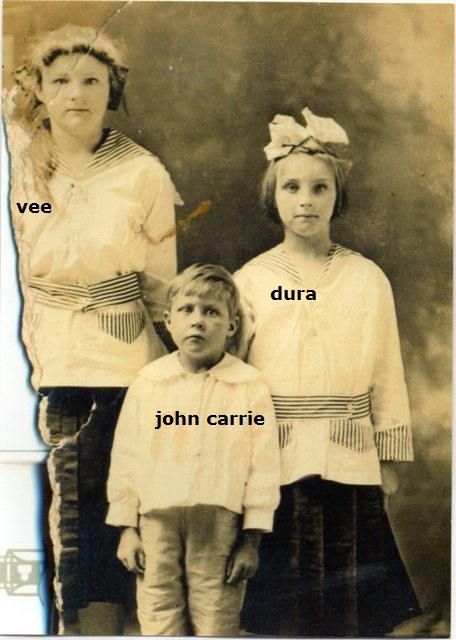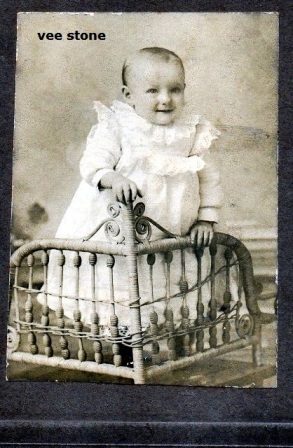 ROSS PICTURES NOT IDENTIFIED